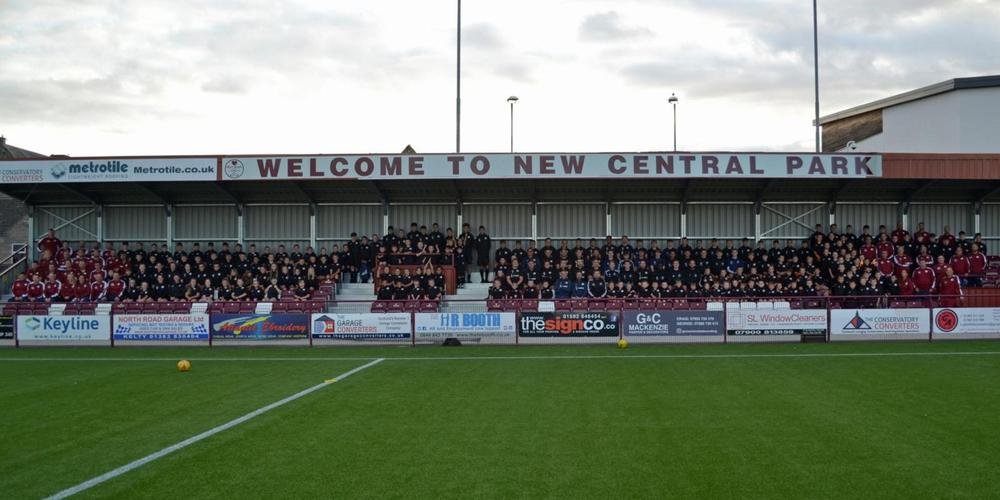 Kelty Hearts CC - Team Photo
Fri 14 September
An incredible journey so far. Kelty Hearts CC was only formed in January 2018 with the vision of...
Read more
Latest Result
Sat 3rd Nov 2018
Away fixture: Queen Anne High school Astro
Kelty Hearts CC Girls U11
6 - 0
Maroons Fife U11 league
Next Fixture
Wed 11th Aug 2021
Home fixture: New central Park, Kelty
About the club
Kelty Hearts Community Club was established in 2018 to provide one of the premier community clubs in Scotland for all ages, backgrounds, male & female for all activities over a range of sectors including sport, social and health and wellbeing.
A club open to all we have a clear mission statement of "One Community, One Club". Kelty Hearts CC is a community focused club.
Read more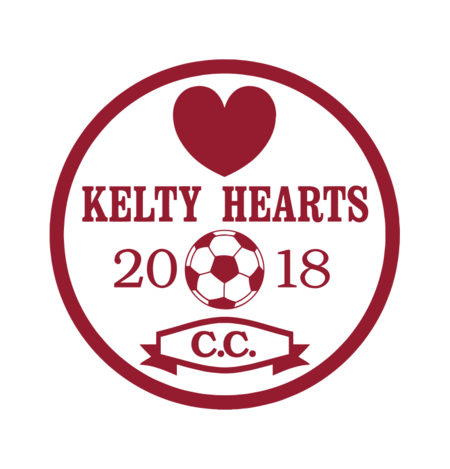 Club Links